L'Homme
France
Il est toujours sur le qui-vive. Ici, là-bas et partout, des réunions de travail aux expositions, du cinéma aux dîners avec des amis ou à un rendez-vous avec sa femme.
Regarder la vidéo
Actualités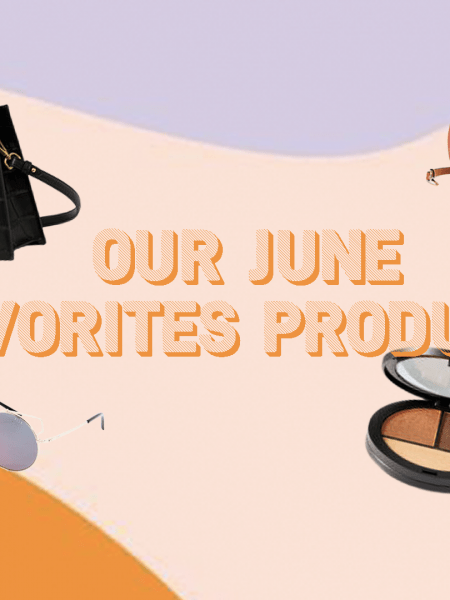 Our favorite June products
The summer is coming and the sun is already well installed! It's time to get out and enjoy what the sunny days have to offer! And to get ready for this occasion, we have selected our favorite products. Bags, makeup or even decoration, there is something for everyone !
---